August 4 – 6
Park City's Kimball Arts Festival has been taking place for 48 years. With a run like that they must be doing something right. The Arts Festival features all mediums of art and serves as the largest fundraiser for the Kimball Arts Center enabling the center to offer exhibits and exhibitions free to the public year-round.
In case you are still looking for something to do, Park City's Egyptian Theatre programs every weekend of the year, and of course Park City's bars and restaurants deliver an experience event worthy regularly. The Park City Gallery Association hosts monthly Gallery Strolls, and we happen to know a place or two to find your summer event wardrobe while we're at it. Yes, Historic Park City really is the 'Main Attraction.'
http://parkcitykimballartsfestival.org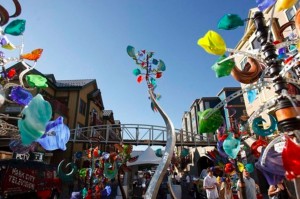 Photo Credit: Kimball Arts
Writing Credit to historicparkcityutah.