Park City High West Distillery acquired for 160 mln. by ​VICTOR, New York, Constellation Brands Inc, a leading beverage alcohol company.
David Perkins, who founded the distillery in 2004, said the property High West owns at 703 Park Ave., where it operates a saloon and distillery, is included in the agreement, as is The Nelson Cottage by High West, a restaurant at 651 Park Ave. Constellation Brands will also take over the lease to High West's 30,000-square-foot distillery and tasting room in Wanship. "High West's whiskeys are high-end, distinctive and delicious – perfect for today's knowledgeable consumer who enjoys artfully crafted whiskeys," said Bill Newlands, president, wine and spirits division, Constellation Brands Inc. "With the addition of High West, Constellation Brands bolsters its position in the dynamic and growing craft spirits category. We look forward to welcoming this creative and talented team to Constellation Brands as we work together to drive growth for High West and build our premium spirits portfolio with brands that consumers love."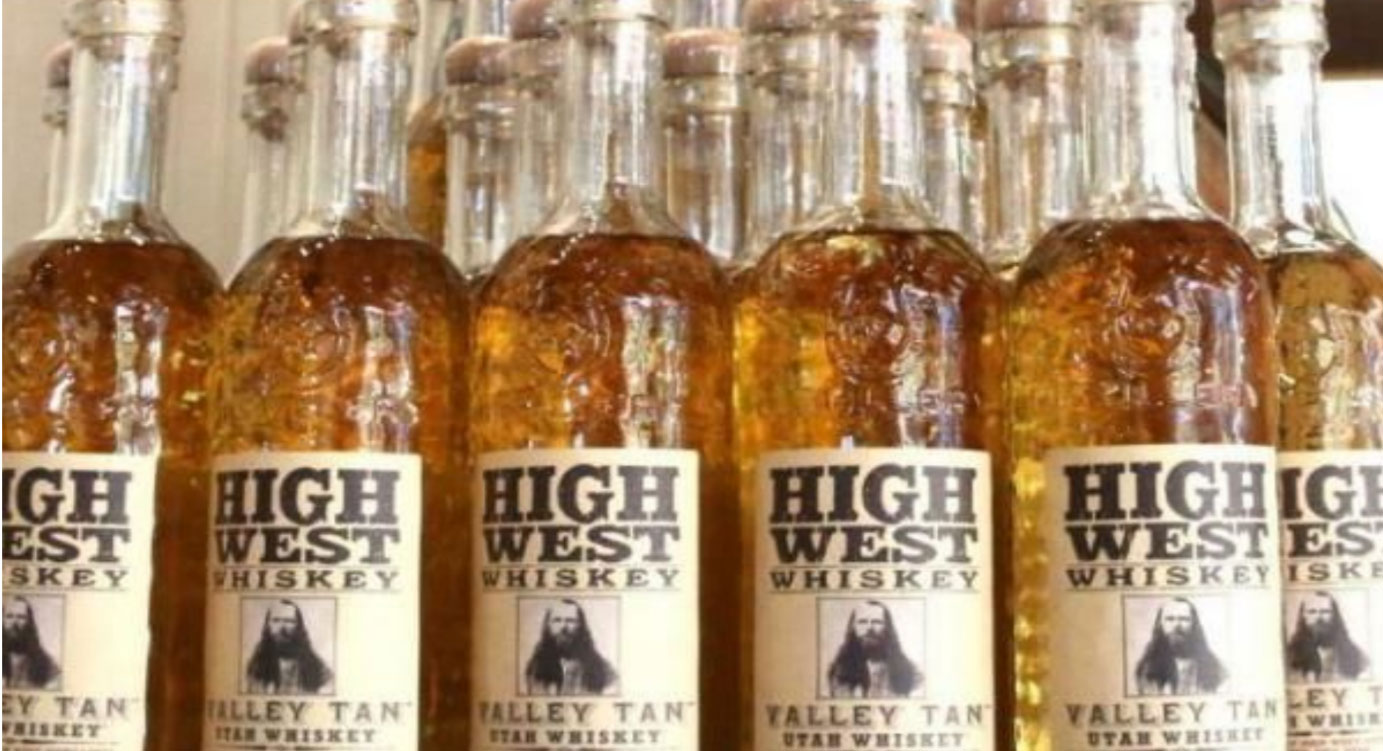 Photo Credit: Elena Wilcox
David Perkins said there are no plans to make any changes, either at the Saloon on Park Avenue or at the Wanship distillery, that would affect the customer experience. High West's 200 employees will remain with the company. Founder will continue to serve as a brand ambassador and High West Chief Executive John Esposito will continue to run the business.
Come in to High West Saloon and experience cozy ambience, excellent service and delicious food.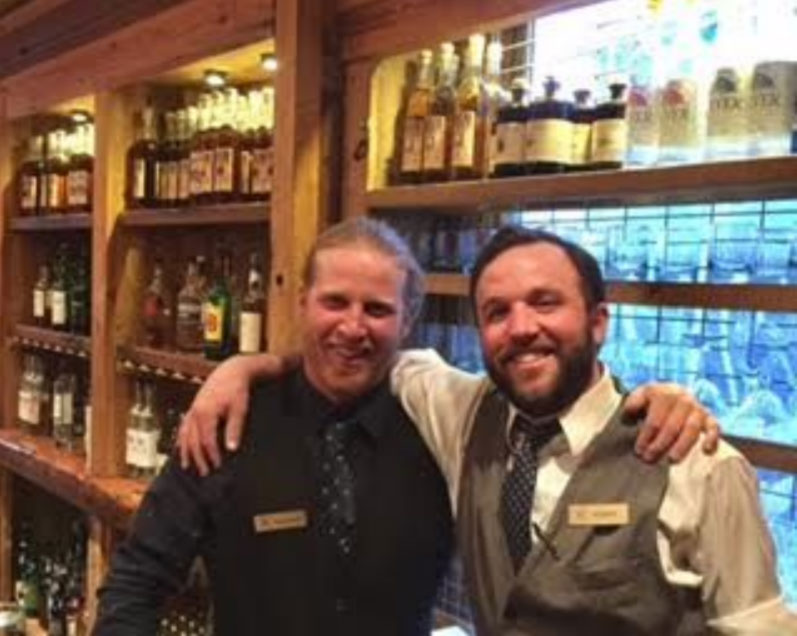 Robbie and Brian best servers. Photo Credit: Elena Wilcox